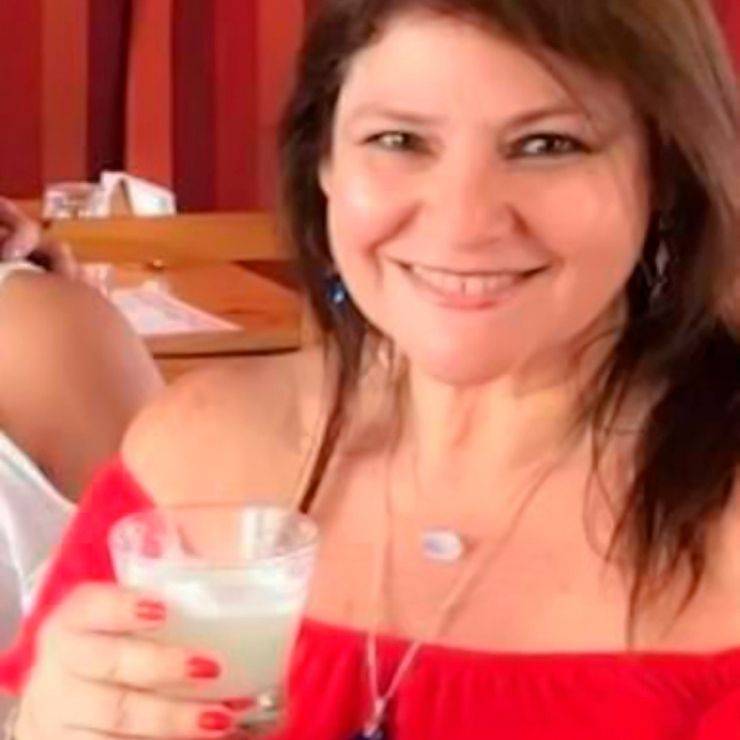 Throughout the years that I follow her, I have always been able to admire the good taste in her designs, from small and delicate, to statement pieces of striking, unique, and super chic jewelry.
Both with the beautiful Swarovski crystals, generously set in silver and fine gold plating, which make them modern jewels, as well as in precious and semi-precious stones, worthy of the most refined tastes, designed with the delicacy of a great artist, the talented designer Gisela Clemens, does not stop improving herself, in each new project, the result always being, beautiful designs that simply take our breath away, at accessible prices. Congratulations and I wish you success, in every step you take in your career as a top designer !!!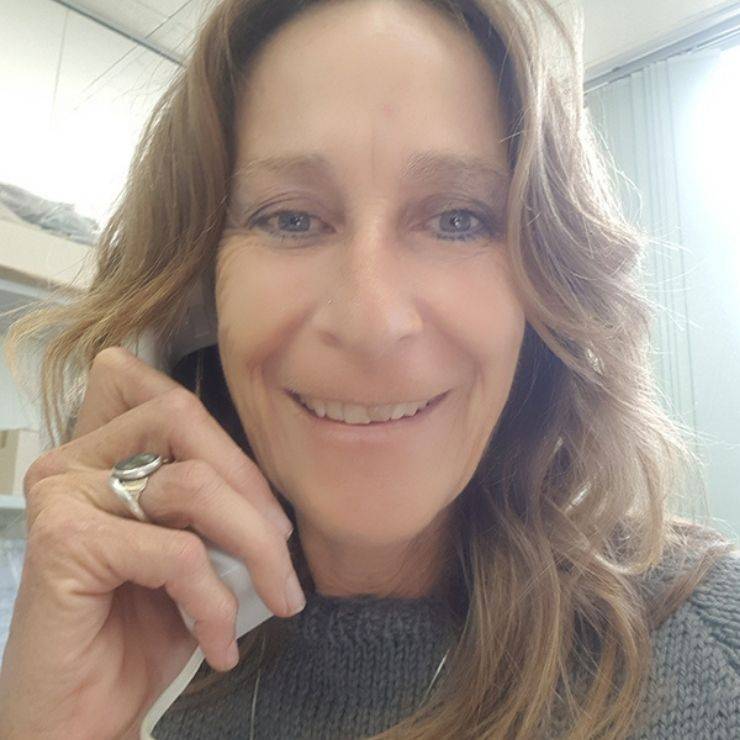 Gisela is an amazing Jewellery designer... she has designed several pieces especially for me. Each and every piece is an amazing stunning work of art with lots of love and eye for detail, she listens to what you are wanting and the end results are WOW
I am most honoured to be wearing her designs. Words cannot express how I feel properly.
I get compliments all the time when I am wearing her designs….. which is every day. Jewellery stores here in Lower Hutt New Zealand have asked me where did I get my pendant from.
I highly recommend Gisela to everyone – you wont be disappointed with your purchases
Much Love
Wool store owner | New Zealand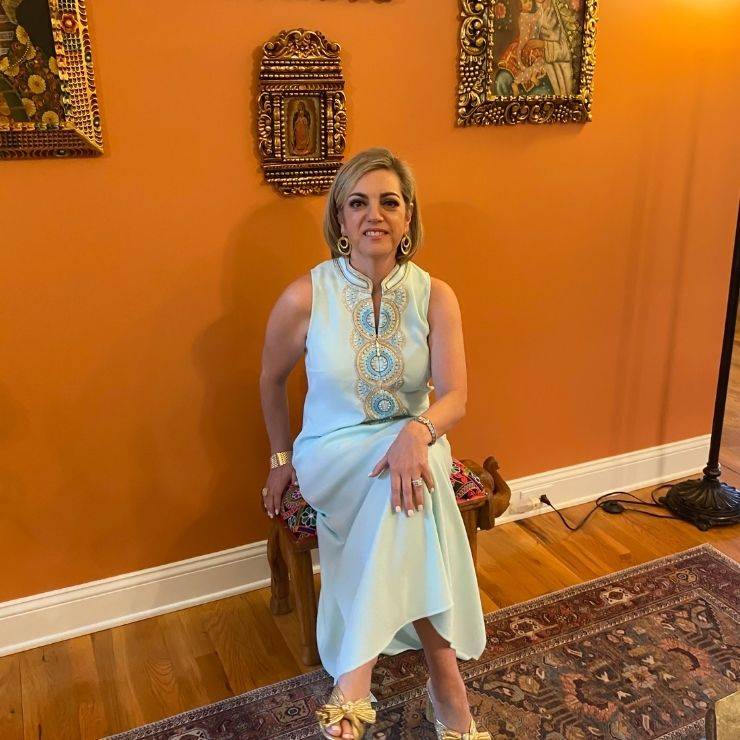 I have bought different jewels designed by Gisela, each one with her special touch! Maybe that is why I have more than fifteen pieces! I never get tired of her creativity!
Psychologist | North Carolina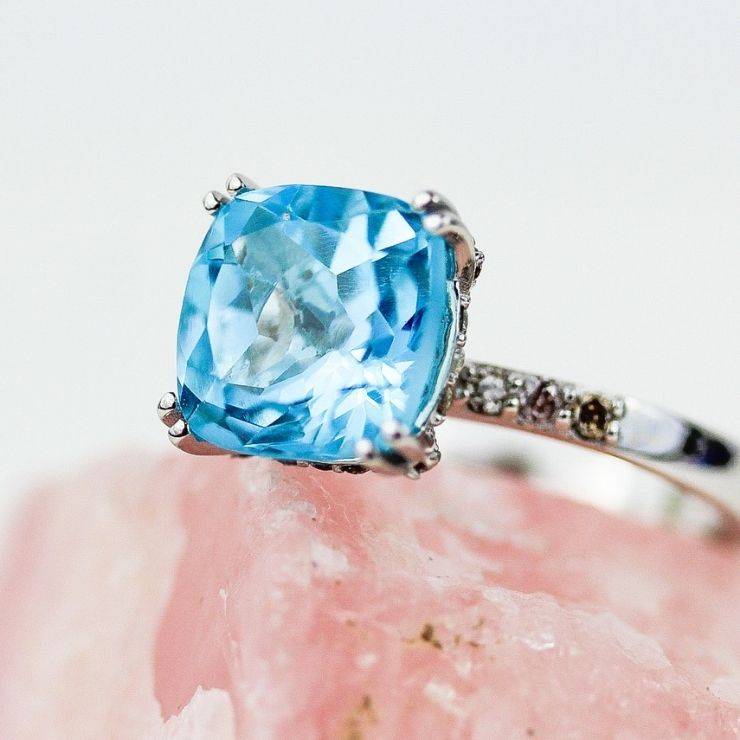 Gisela Clemens did an amazing job designing my engagement ring to go with my wedding band. Both my husband Dan McKee and I were very proud of the job she did, we love it! Thanks again Gisela for the amazing work you did.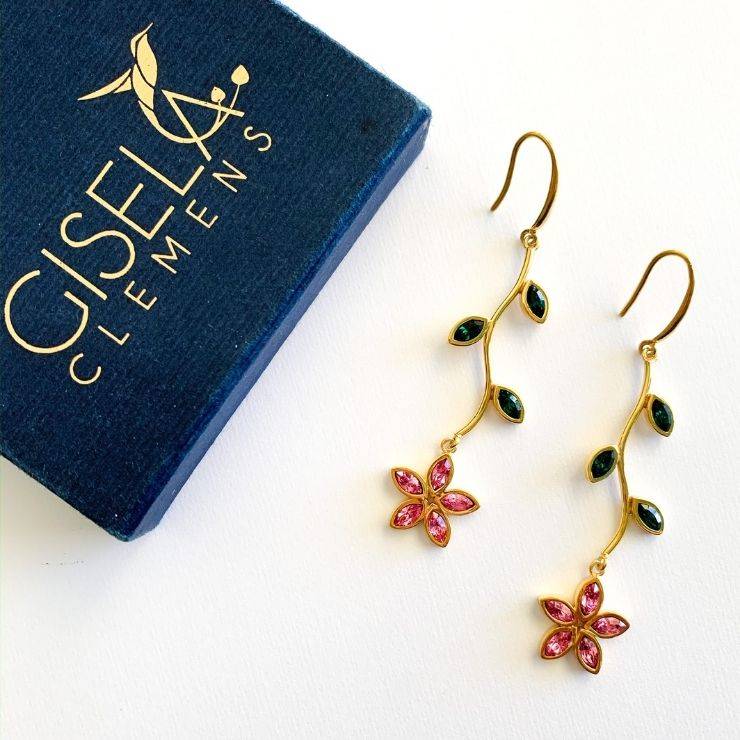 Loved Gisela's pieces so much I gave them as gifts, confident the recipients would love them too!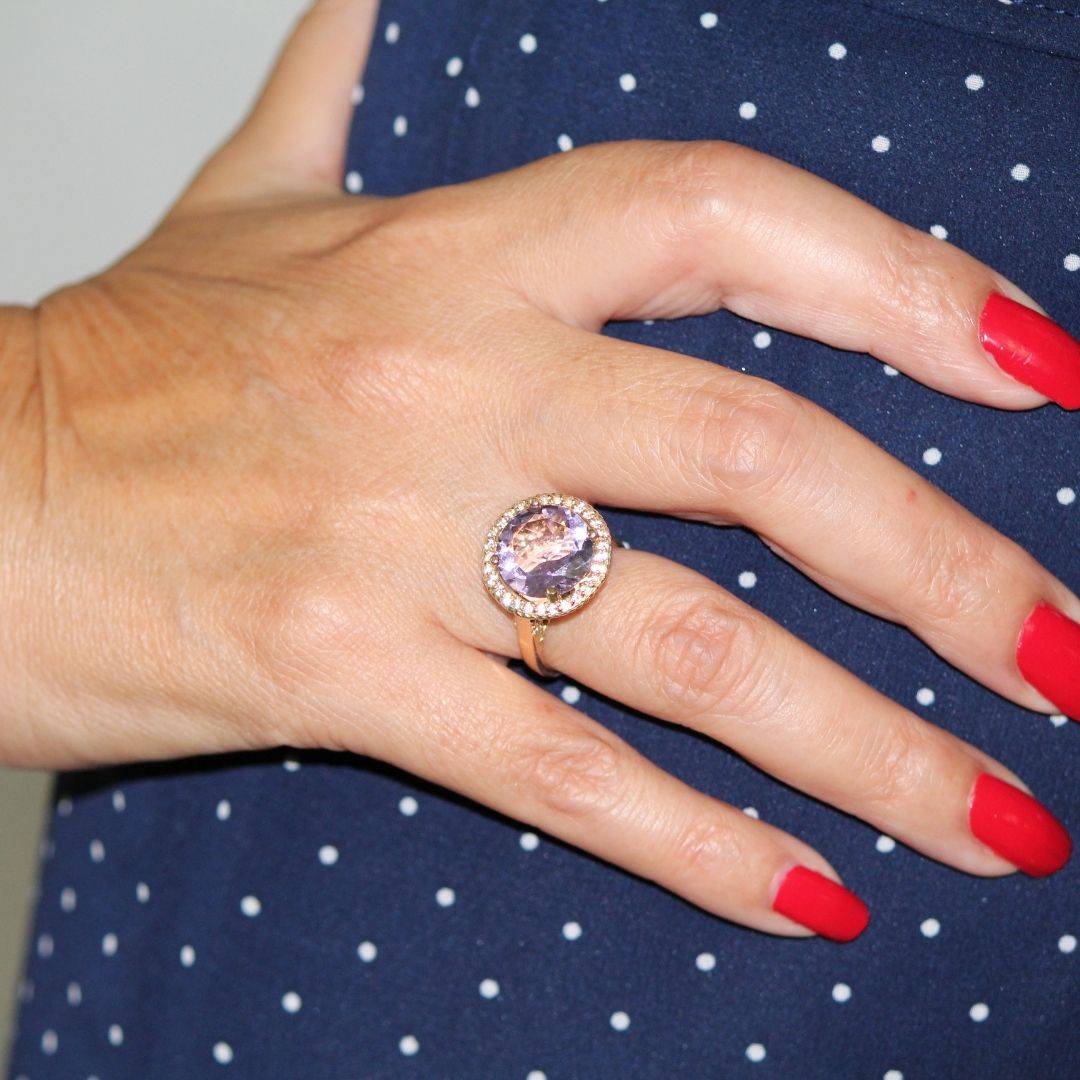 I have always liked her jewelry designs. What I mostly appreciate is that they are one of a kind, excellent quality and that they beautifully complement my outfits. They add a touch of elegance to my wardrobe!
Submit a story of your style
Thanks!
This field is required
This field is required
This field is required